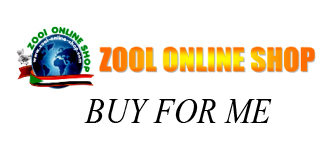 ---
Buy for me is one of the services that we offer and it is easy and simple to any one here how to use the service :
1-Locate the item on the internet
2- Go to buy4me you will be redirected to ower new buy4me page complete the order form and in the order details copy and paste the link where you find the product that you want us to buy it for you and write the product details and any comment you want us to know and press submit .
3- We will recieve your order and we will create electronic estimation and activate your online portal where you can manage all your buy4me orders and accept or decline the estimation and comment on your orders and reveies your old orders with the admins in a secure portal.
3- call our agent and arrange payment and when your items arrives agent will come and deliver your order to you to your location payment can be done with many options ask the agent during contacting him toassist you also you can pay using paypal from the portal direct using paypal account or credit cards.
Note: you need to have Zool account to be able to activate you buy4me account and get your buy4me membership card (coming soon ).
To Login to Buy4me Portal click here :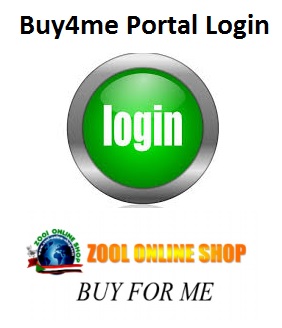 We buy from trusted sites like amazon , ebay , etc for any help please add us in skype : buy4me@zool-online-shop.com or whatsapp: +971528063330
enjoy our services.
+1-888-878-ZOOL (9665)